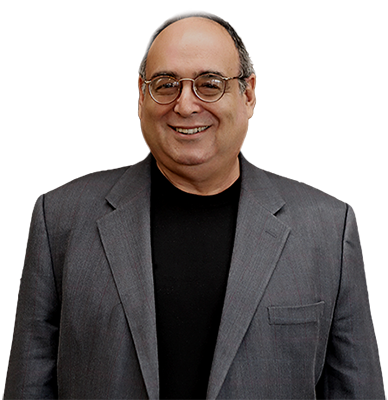 Welcome!
From using humor to improve workplace environments and relationships to adapting improv theatre techniques to advance personal self-actualization, learn to live your most successful life both professionally and personally with Izzy!
Begin your journey here with the surplus of insights and practical applications that Izzy has distilled from his years of experience as a presentation and communication coach, keynote speaker, and "organizational alchemist."
---
"Humor, imagination, and playfulness are powerful resources for humans, helping us become more effective personally and professionally" Izzy Gesell
Speaker

Izzy Gesell is an organizational alchemist who helps individuals and organizations transform their thinking from commonplace to extraordinary. He is skilled at delivering meaningful material in a way that makes participants enjoy their time with him.To book Izzy as a speaker for your next event, click here.
Author

Izzy is the author of Playing Along: Group Learning Activities Borrowed From Improvisation Theater, a co-author of Humor Me: America's Funniest Humorists on the Power of Laughter, and a contributor of a chapter on Improvisation as a facilitation tool in the IAF Group Facilitators Handbook. His latest project is a deck of cards with improv games on them.
---
Testimonials