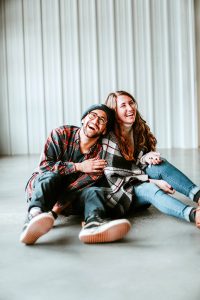 When was the last time you gave yourself permission to laugh out loud in public or on a virtual call? Well, get ready to do it again, because April 14th has been set aside to do just that, according to "America's Humorologist" Izzy Gesell.
To encourage more people to laugh, he invites America and the whole world to join in the fun on April 14th, the planet's International Moment of Laughter Day.
You can celebrate by:
laughing out loud at the funny cards in a greeting card shop
calling a friend to share a funny story
getting naked, looking in the mirror and laughing
buying a "laugh-box" in a joke shop and turning it on at work or at home
showing your baby pictures to someone who's never seen them
thinking up your own way to get someone else to laugh with you
or just laughing for no apparent reason at all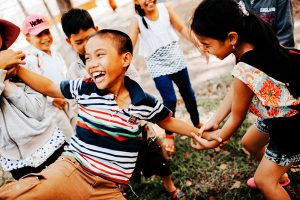 Izzy Gesell, a professional speaker, trainer, author and humor consultant is the originator of International Moment of Laughter Day. "Laughter comes right after breathing as just about the healthiest thing you can do." says Izzy. "It relieves stress, instills optimism, raises self-confidence, defuses resistance to change, and enhances all your relationships."
As a humorologist, Gesell not only makes humor work on many different levels, he even knows how it works. "That's the difference between a humorologist and a comedian" he says. "I'm interested in the science and structure of humor, as well as its delivery. I'm like the magician who takes you backstage and shows you how the tricks work."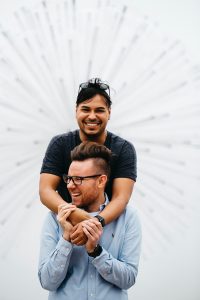 You might call Izzy the "thinking person's humorist." He holds a BA in Psychology, an MS in Education and a P…that's 1/3 of a PHD, "Business, management and personal improvement experts recognize laughter as a significant individual and organizational wellness tool," notes Gesell. Among the audiences warmly responding to his techniques have been those at Chrysler Corporation, Hewlett Packard, Verizon, NASA and the US House of Representatives.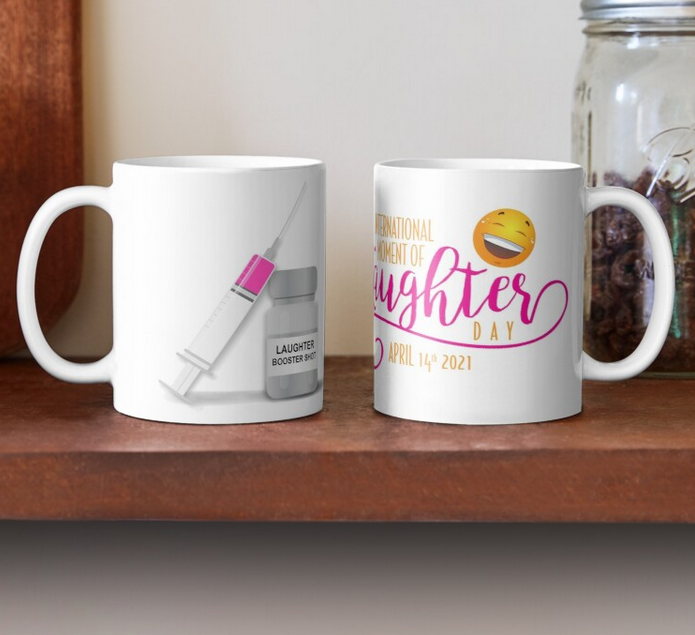 This year we created Laughter Booster Shots for April 14th. We sure need it after *waves at the last 15 months*
Visit our Redbubble store for humorous gifts to give year round!