LinkedIn Learning offers a huge selection of video courses to help you grow! They've partnered with industry experts to create amazing business, technology, and creative content.

I'm proud to say that I have authored 3 of the courses on LinkedIn Learning:
"Leading with Applied Improv", "Humor in the Workplace" and "Building Your Team."
Two exciting ways to access LinkedIn Learning courses:
Take a month to try any of LinkedIn Learnings 13,000 courses. Sign up for your free trial month here: Free One Month Trial
Buy ANY course you want. Keep it FOREVER. View it as OFTEN as you'd like.
Here are my 3 courses: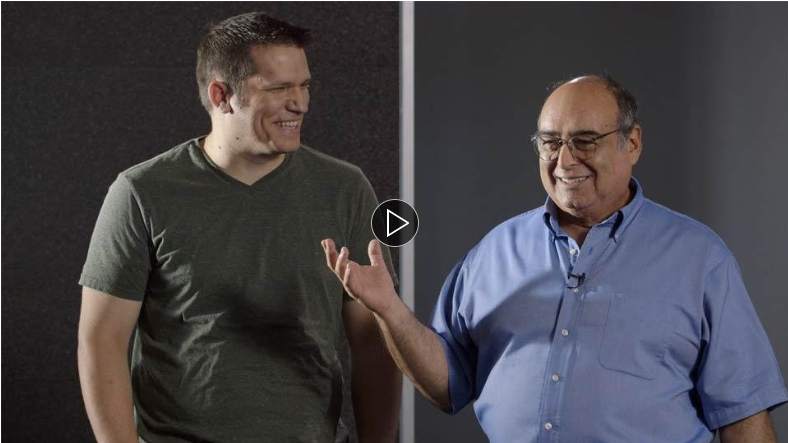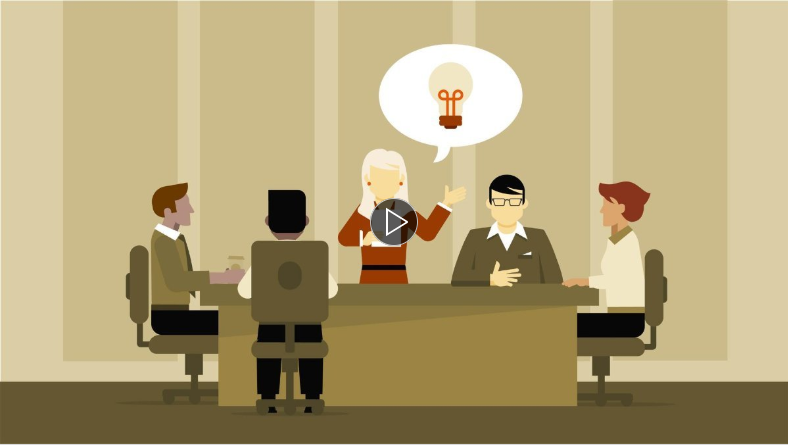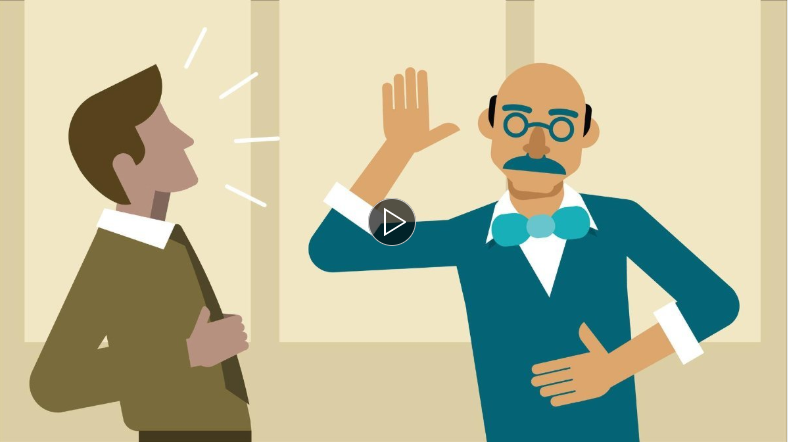 What people are saying:
"Building Your Team", "great information and eye opening"

R.K., Senior Manager, Malaysia
I have followed your course "Humor in the Workplace", it was really great. Would like to follow-up on your next courses or workshops.

E.F., Human Resources, Italy
I really enjoyed your course, and found it challenged me to think about how best to deploy my (sometimes feeble but always well-meaning) attempts at workplace humor.

M.T., Scientific Leader
I enjoyed your Leading with Improv course and found it extremely helpful.

R.D., Leadership Development Specialist
We'd love to hear your thoughts on these classes. Send a review from our Contact Page
---
Izzy is a LinkedIn Learning affiliate. This means he will be compensated if you make a purchase at LinkedIn Learning after clicking on the links above.